Usually foods that taste as rich and delicious as wild-caught Gulf shrimp aren't good for you, there's always some kind of catch. But we have good news. You really can have your shrimp and eat them too! Wild caught Gulf shrimp are low in fat, full of flavor and have a great mix of nutrients!
Just to summarize the abundance of these benefits, we've pulled together a quick cheat sheet below!
Wild-caught Gulf shrimp are:
1) A great source of iodine (an important mineral good for thyroid function and brain health).
2) A great source of Omega-6 and Omega-3 fatty acids (which can help reduce the risk for heart disease).
3) A great source of astaxanthin antioxidants (helps boost your immune system).
4) Low in calories: 3 oz. of shrimp have only 101 calories!
5) A great source of good cholesterol. Yes, a myth about shrimp has always been that they are high in cholesterol. And while shrimp have LDL cholesterol, they also increase HDL (or "good") cholesterol. In a study from Rockefeller University published in the American Journal of Clinical Nutrition, there was a net improvement in cholesterol levels in participants due to the effect of the good cholesterol in shrimp!
But don't be misled by the imports. Since only 0.1% of imported shrimp are inspected by the FDA, many shrimp that are farmed in foreign countries with few regulations and make it onto grocery store shelves containing harmful chemicals and banned antibiotics. On average, the FDA finds evidence of banned drugs in around 10 percent of what it actually tests.
If you buy Biloxi Shrimp Co. shrimp you don't have to worry. All of our shrimp are wild-caught in the Gulf of Mexico and grow up in a natural environment free from any chemicals or antibiotics. They are frozen immediately after they come out of the Gulf to preserve their freshness. You can be sure that your shrimp will taste delicious while providing great nutrition for you and your family order after order.
---
Nutrition Facts for a 3 oz. Serving of Shrimp
Source: USDA information on Nutritionix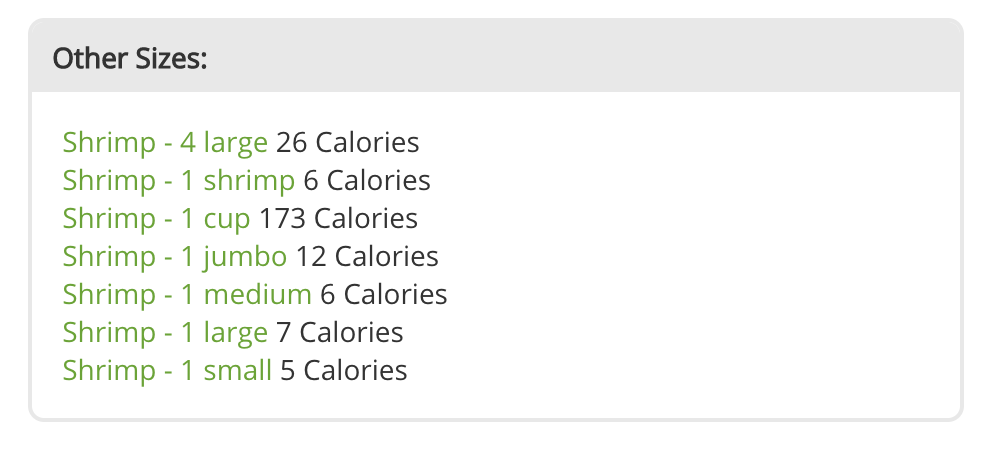 Order Our Delicious Shrimp Today!