We all know it's a tradition to come to any tailgate with your own special twist on a favorite food or drink. Whether it's delicious ribs with a secret BBQ glaze or a refreshing cocktail that everyone wants a glass of, no get-together would be complete without everyone bringing their personality to the table.
Down south, football is almost a religion, and Biloxi is no different. In fact we even have a high school bowl game called the Shrimp Bowl because shrimp are such an important influence in our culture. So when it comes to combining football and great food for "Big Games" no game day menu is without some form of our wild-caught Biloxi shrimp. Whether it'a "pre-game" , during the game or an after-party, we always find tasty ways to prepare our wild-caught shrimp, from classic recipes passed down through generations to new favorites.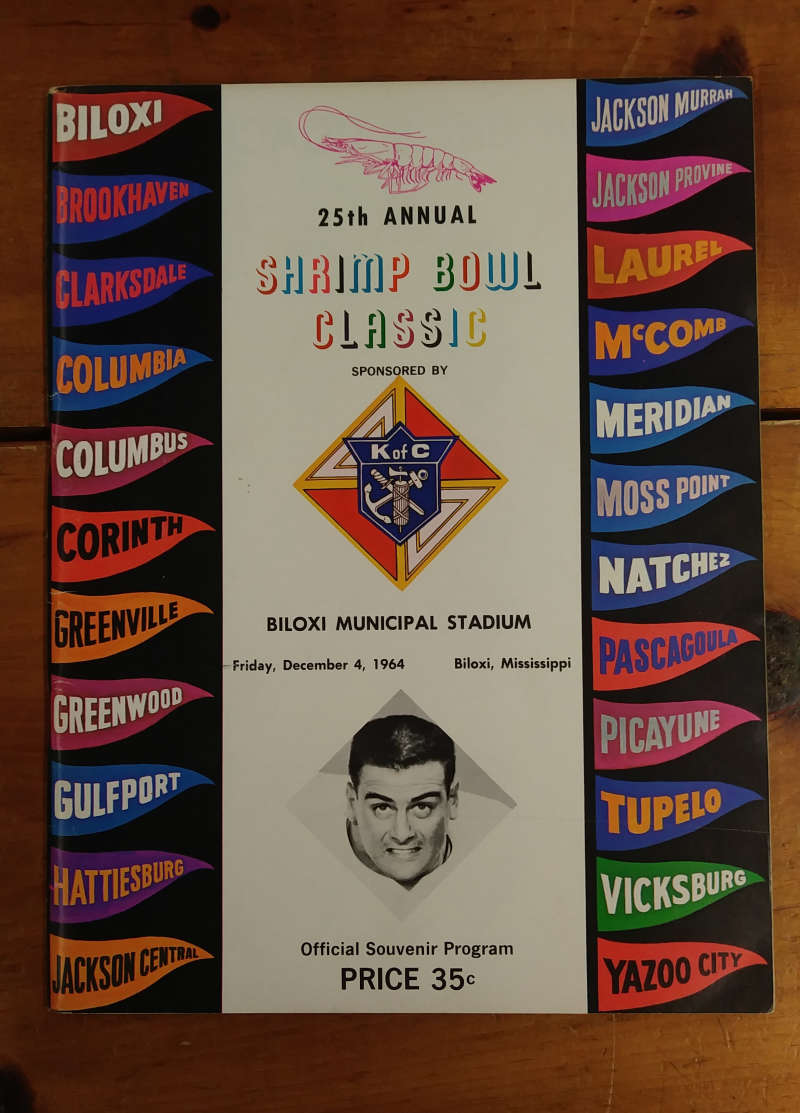 After all, shrimp are the perfect size for all sorts of mouth watering appetizers: bacon-wrapped shrimp, shrimp kebabs, beer-boiled shrimp, and of course there's always the requisite shrimp hanging over the edge of a Bloody Mary glass.
In Biloxi, we can't even imagine having any kind of game day celebration without shrimp on the menu (if we don't have any on hand, we can always just go down to the docks for a fresh catch), which is why we want to know how YOU prepare your shrimp for game day!
Some of our favorite ways to serve up shrimp for the big game include:
Grilled Shrimp
Nothing beats the deliciousness of putting some shrimp on a skewer or grilling pan and going outside and throwing them on the grill. It's easy, the smokey taste can't be beat, and you can do it all while still watching the game with your buds.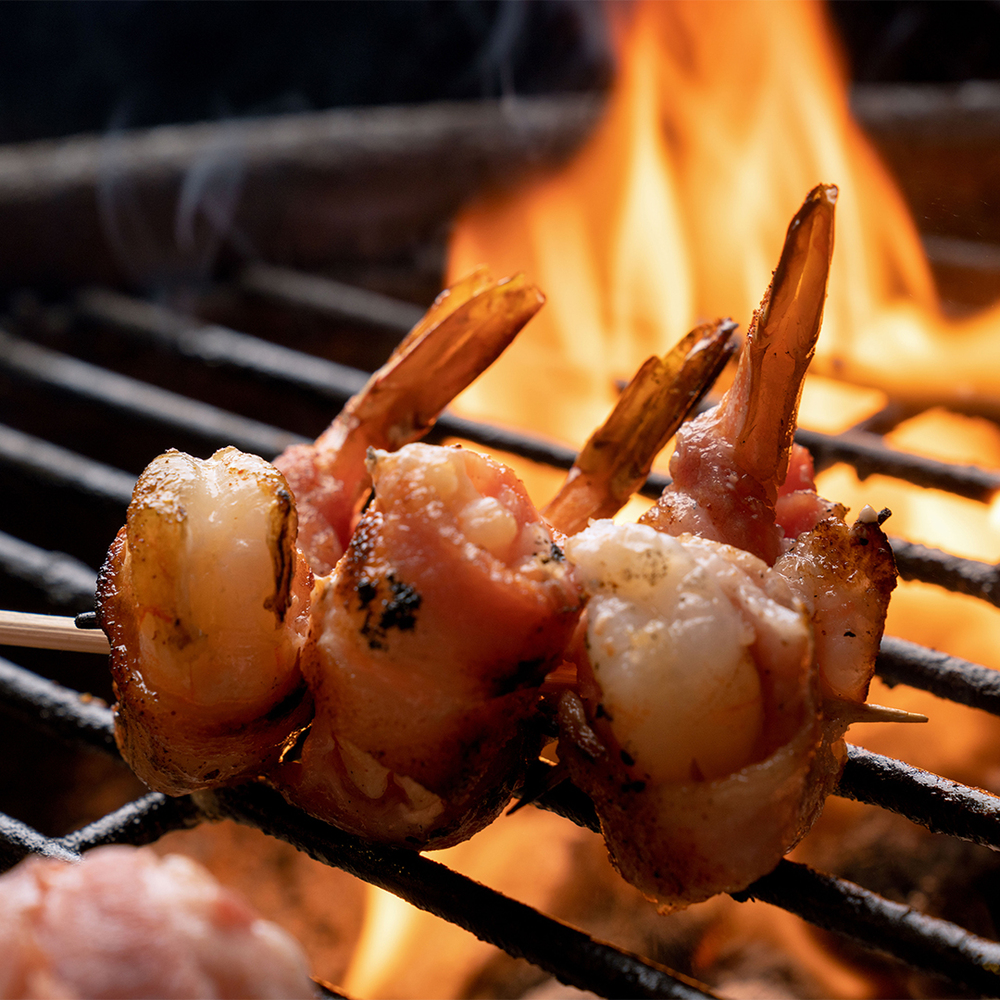 Boiled Shrimp
This way to cook shrimp is perfect when you want to hurry up with the cooking so you can get back to playing cornhole. All you have to do is bring a pot of water to a boil, add in your shrimp with your favorite spices, wait a few minutes, and then you're done! Who said it has to be hard?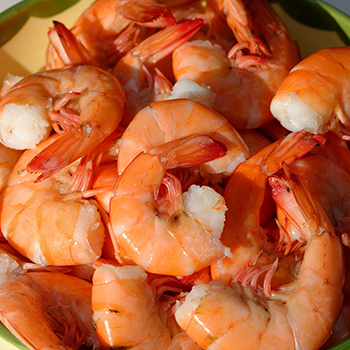 Fried Shrimp
Just about everything is better fried ( as long as you aren't counting calories) Fried chicken, fried okra and of course, fried shrimp. Frying up shrimp coated in a tasty batter with just the right spices makes for one of the most perfectly poppable party snacks around. The only thing you'll have left to decide is whether you want to dip them in some cocktail or other type of sauce.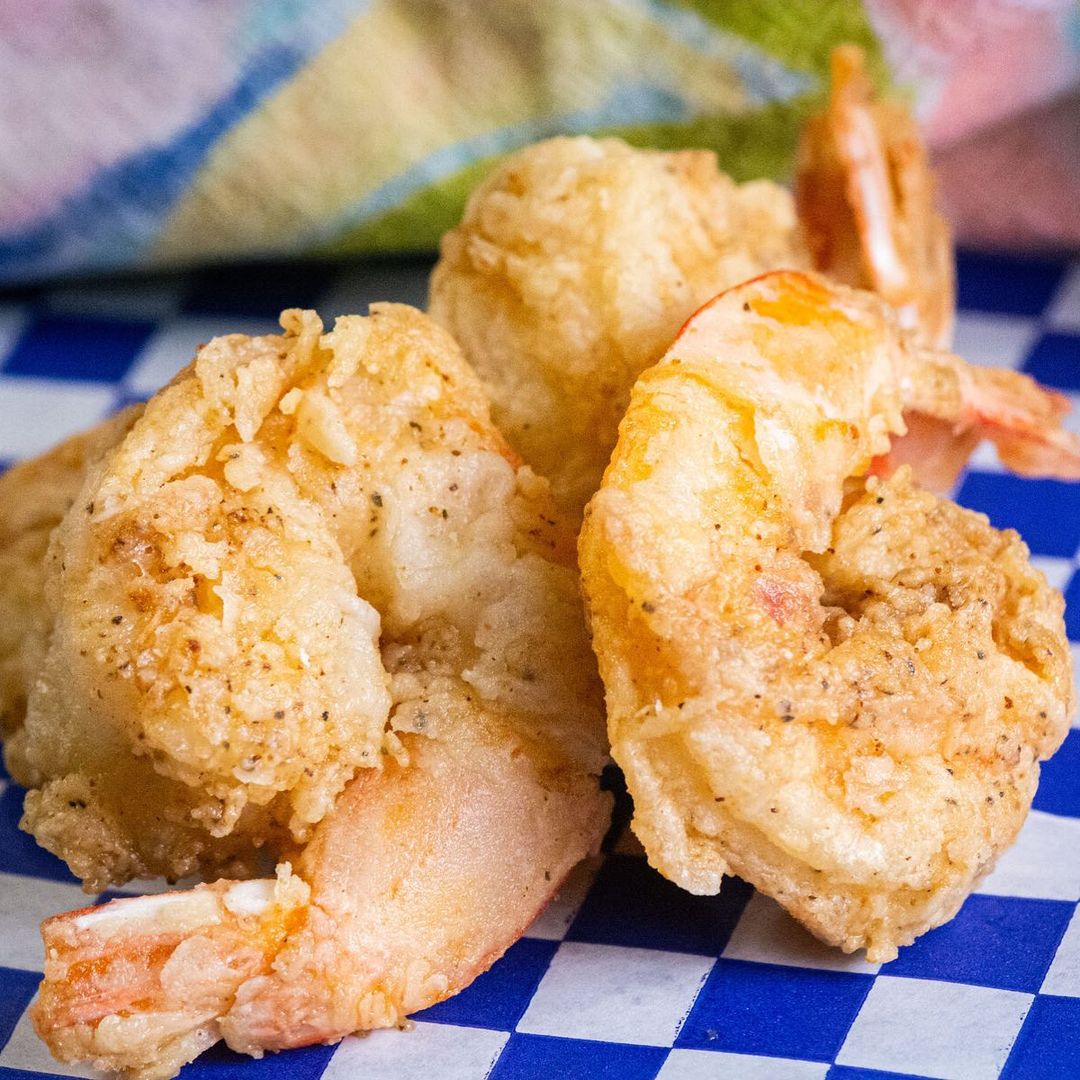 Shrimp Nachos
Cooking shrimp blackened is the best way to add an entirely new level of smokey flavor to your shrimp, and they're made even better over a bed of crunchy tortilla chips and smothered in cheese, peppers, hot sauce, limes: the possibilities are endless.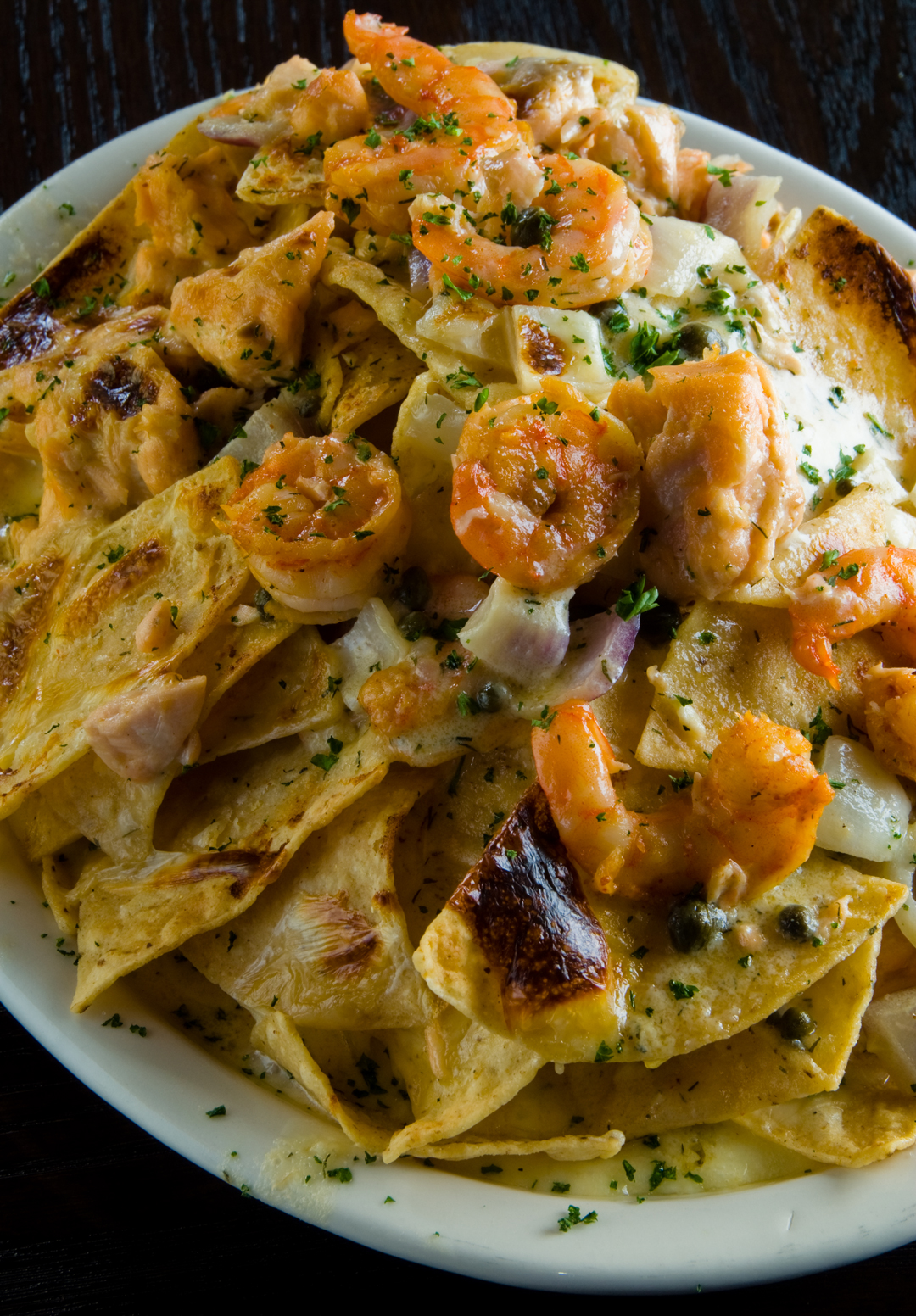 Classic Shrimp Cocktail
For those seeking the mouthwatering taste of shrimp while still keeping things classy, you can't go wrong with a classic shrimp cocktail. Shrimp and cocktail sauce are a match made in heaven, and with this serving style, you can rock your shrimp glass in one hand and your margarita in the other.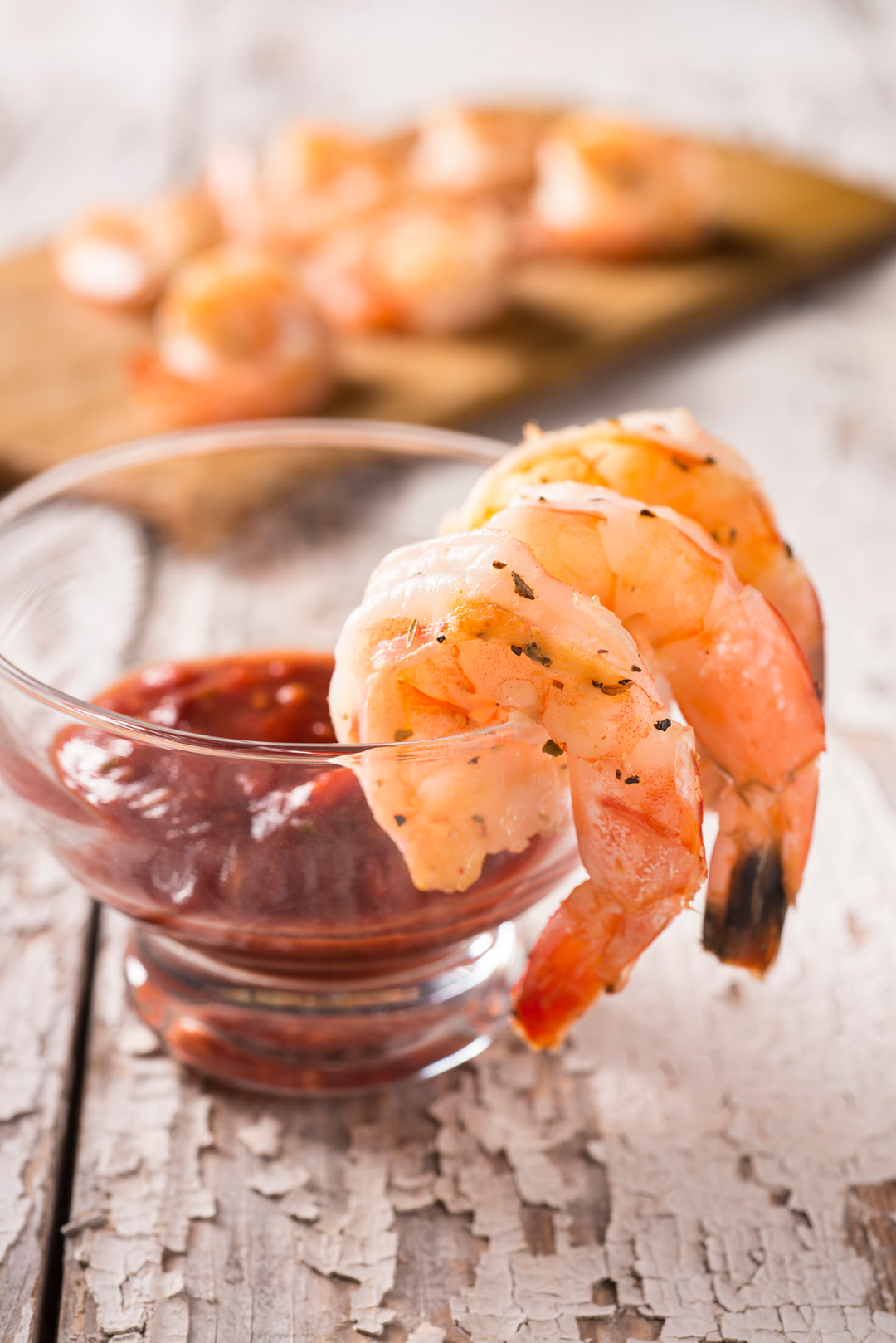 Jambalaya
If you really want to bring the heat to game day, then you can't beat a piping hot pot of shrimp jambalaya. With a zesty mix of spices that accentuate the savory flavor of wild-caught shrimp, there's no better way to celebrate gameday than the Cajun way.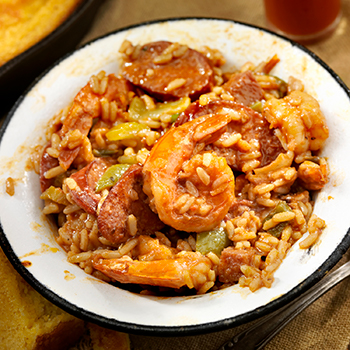 No matter who you're rooting for and no matter how you choose to prepare them, everyone is a winner with Biloxi's hometown shrimp on the menu. Can't wait to get your hands on some of your own? Order your own tasty wild-caught, Biloxi shrimp and we will ship it fast and fresh to your door.