Every first Saturday of December in Biloxi, there's one holiday tradition that stands above all others: Christmas on the Water. If there's a time when Biloxi's shrimp industry is featured prominently for all to see, it's at this annual holiday event!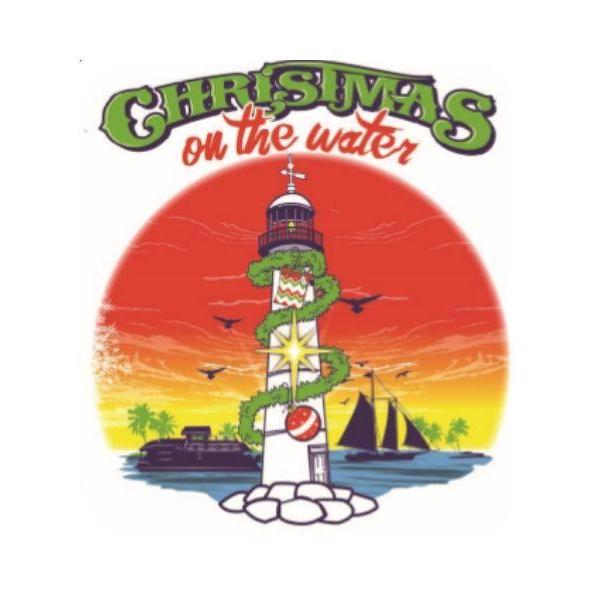 A classic celebration of the Biloxi schooner and the city's seafood industry as a whole, the Christmas on the Water boat parade involves local shrimp boats and the City's historic Schooners decorating their boats from head to toe in extravagant lights and sailing down from the iconic Biloxi Lighthouse to the Golden Nugget casino. The parade goes all along the coastline and ends with a fantastic fireworks parade.
This year's event will be held December 4, 2021 from 4:30 until 8 p.m.
Founded in 1986, Christmas on the Water marks the official opening of the Holiday Season for the City of Biloxi and the Mississippi Gulf Coast. It has grown from a small lighted boat parade to an impressive holiday family weekend. Events also include a Children's Walking Parade and the lighting of the town green.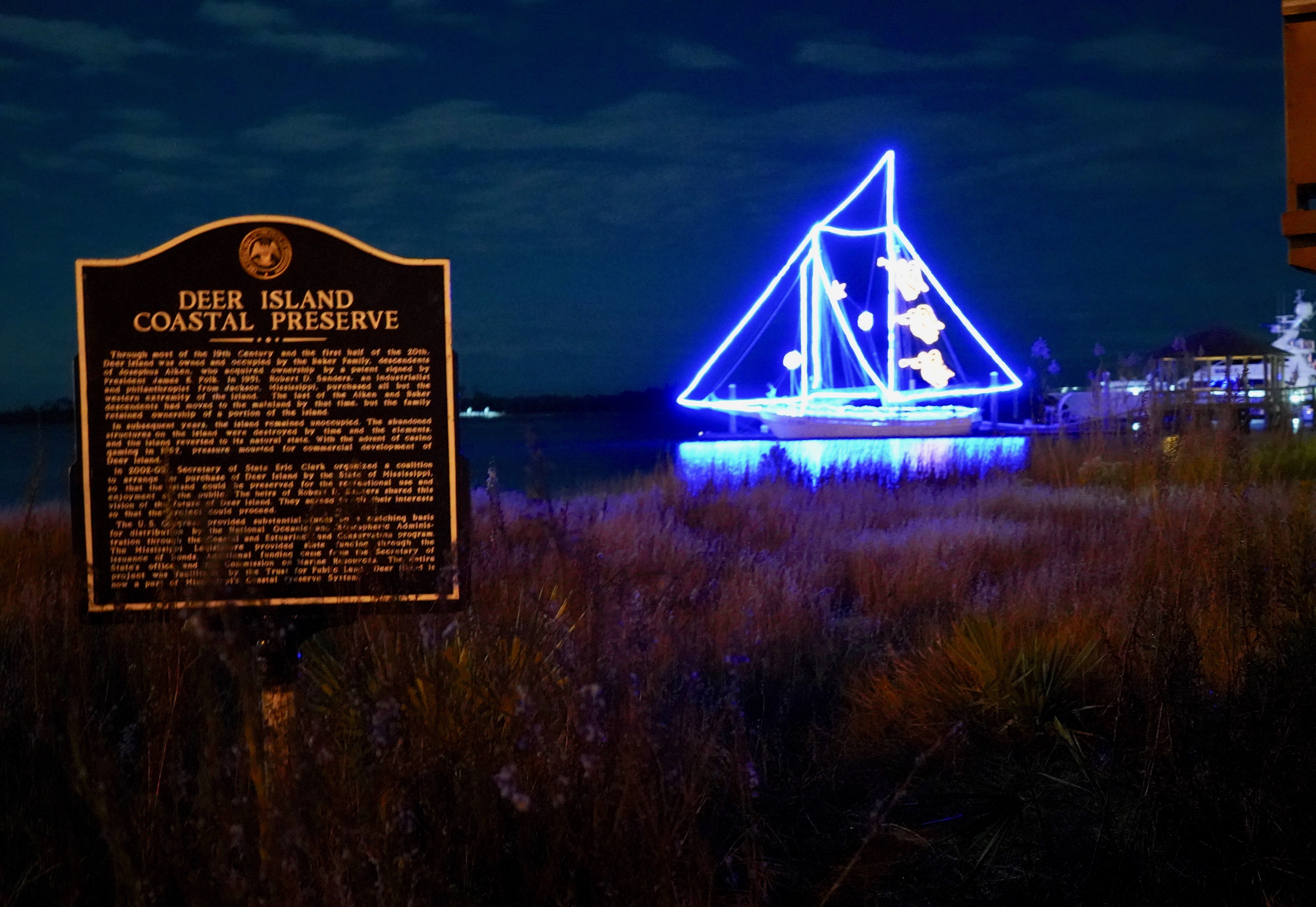 One of the best parts about the parade is not only that it provides an incredible view for attendees watching along the coast, but also individuals can purchase tickets to ride on the decked-out boats themselves and experience the amazing lighting decorations up close amidst the beauty of the Gulf of Mexico at night, all while jingle-bell-rocking to Christmas music. The "on-board" tickets are sold out this year, but there are unlimited spots along the beach for visitors and residents to view the parade.
There's even an award for the best-decorated boat decided upon by a panel of judges, but ask any crewmate and they'd tell you that the only thing that matters is spreading holiday cheer.
"It's Christmas. It's good advertising for the schooners. It's just something that's a tradition more than anything else, something that's always been done and the schooners are very much part of that history," said Captain Ron Reiter to WLOX for last year's parade.
Check out this video from Sun Herald (Biloxi's local newspaper) on 2015's parade!
This Christmas season, we wish you and your loved ones happy holidays, and we can't think of a better gift than the delicious taste of Gulf-caught shrimp. Your gift recipients can stock the freezer and have ample for the holidays! Or if you prefer, you can send a gift certificate by email. Just visit our Gift Ideas page!
Hungry for shrimp? Visit our Shop page to order wild-caught Gulf shrimp to be shipped to you anywhere in the country!